Sportways Expat Camp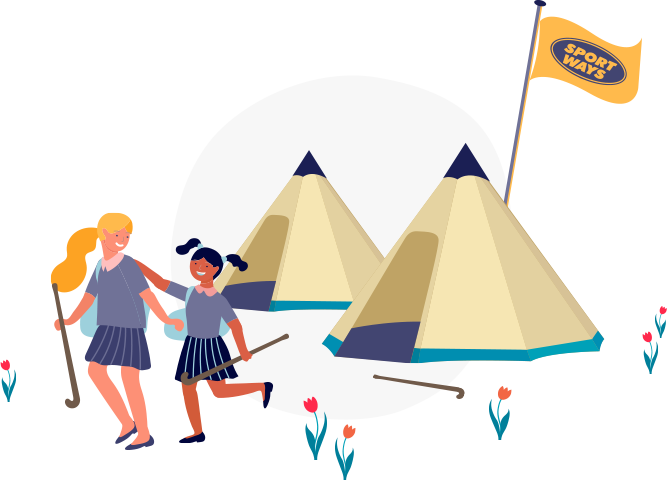 THE DUTCH LANGUAGE IS A DIFFICULT LANGUAGE TO LEARN.
SportWays Hockey Camps and Young Expat Services organise a summer camp with hockey and language. Participants will be able to practice the Dutch language while playing sports with (new) friends. Dutch will be the spoken language during the camp, but the staff also speaks English.
Sign up (5-10 y/o)   Sign up (11-16 y/o)